A couple of days ago, a provisional registered pharmacist highlighted to me that in bowel preparation for colonoscopy, based on product leaflets, if the patient is taking Fortrans, then he can take either low-fiber diet (e.g. plain porridge, white fish and skinless chicken) or clear liquids; but if the patient is taking oral Fleet solution, then he can only take clear liquids.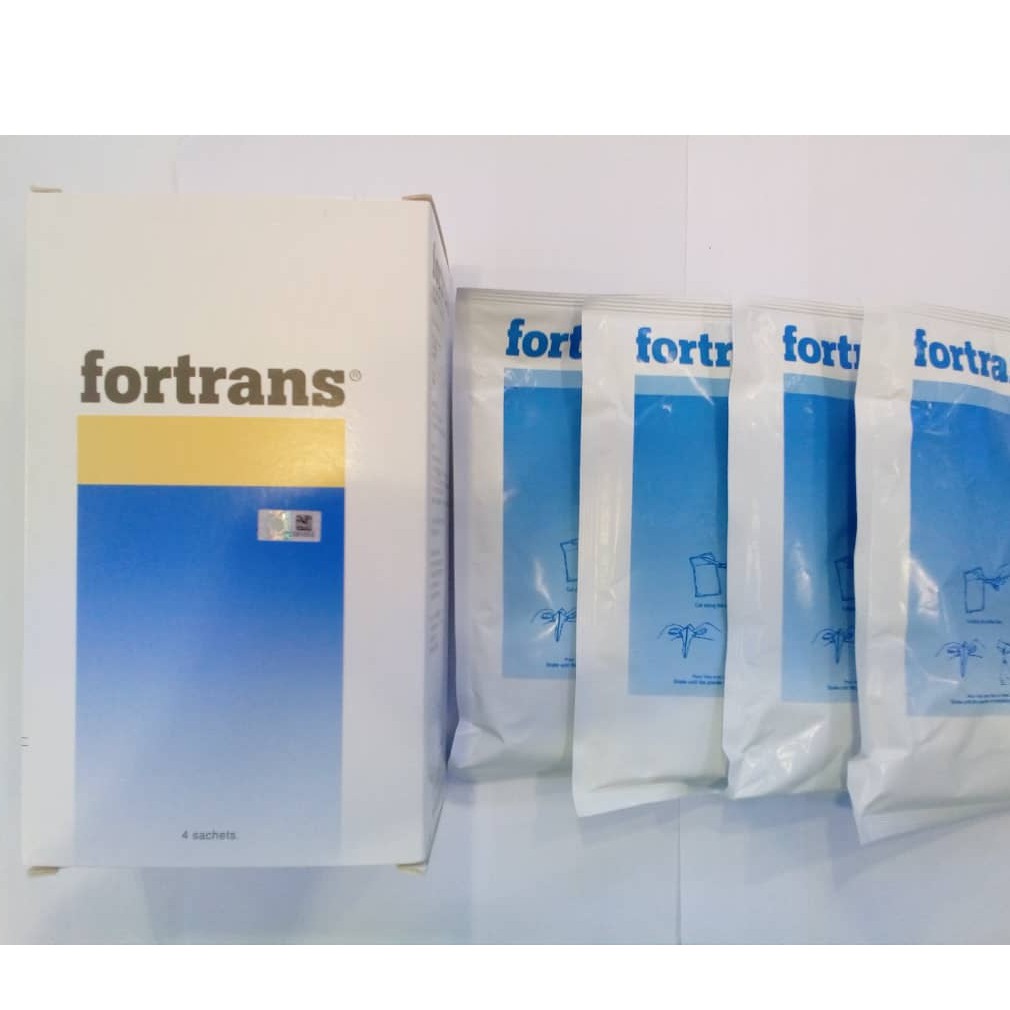 Well, I am surprised on how detailed the provisional registered pharmacist in reading the product leaflets.
To me, in bowel preparation, the patients should either consume a low-residue diet or clear liquids for at least one day prior to elective colonoscopy.
A 2009 trial
found that there was no significant difference in preparation quality between patients treated with 4L of polyethylene glycol who were assigned to receive either a low-residue diet or clear liquids the day prior to the examination.
A low-residue diet is low in fiber, and patients should be avoiding food such as fruits, vegetables and whole grains.
Clear liquids include water, clear broth, coffee or tea (without milk), ices, gelatins and fruits juices, such as apple, grapefruit and lemonade.
Note:
Liquids that are red can be mistaken for blood in the colon or can obscure mucosal details and hence, should be avoided.
Oral iron should be stopped at least five days before the colonoscopy since it makes the residual feces black, viscous and difficult to purge.
Some medications may need to be adjusted prior to colonoscopy, such as medications for diabetes, due to decreased oral intake prior to the procedure.
External link: